PT Hanarida Tirta Birawa, Indonesia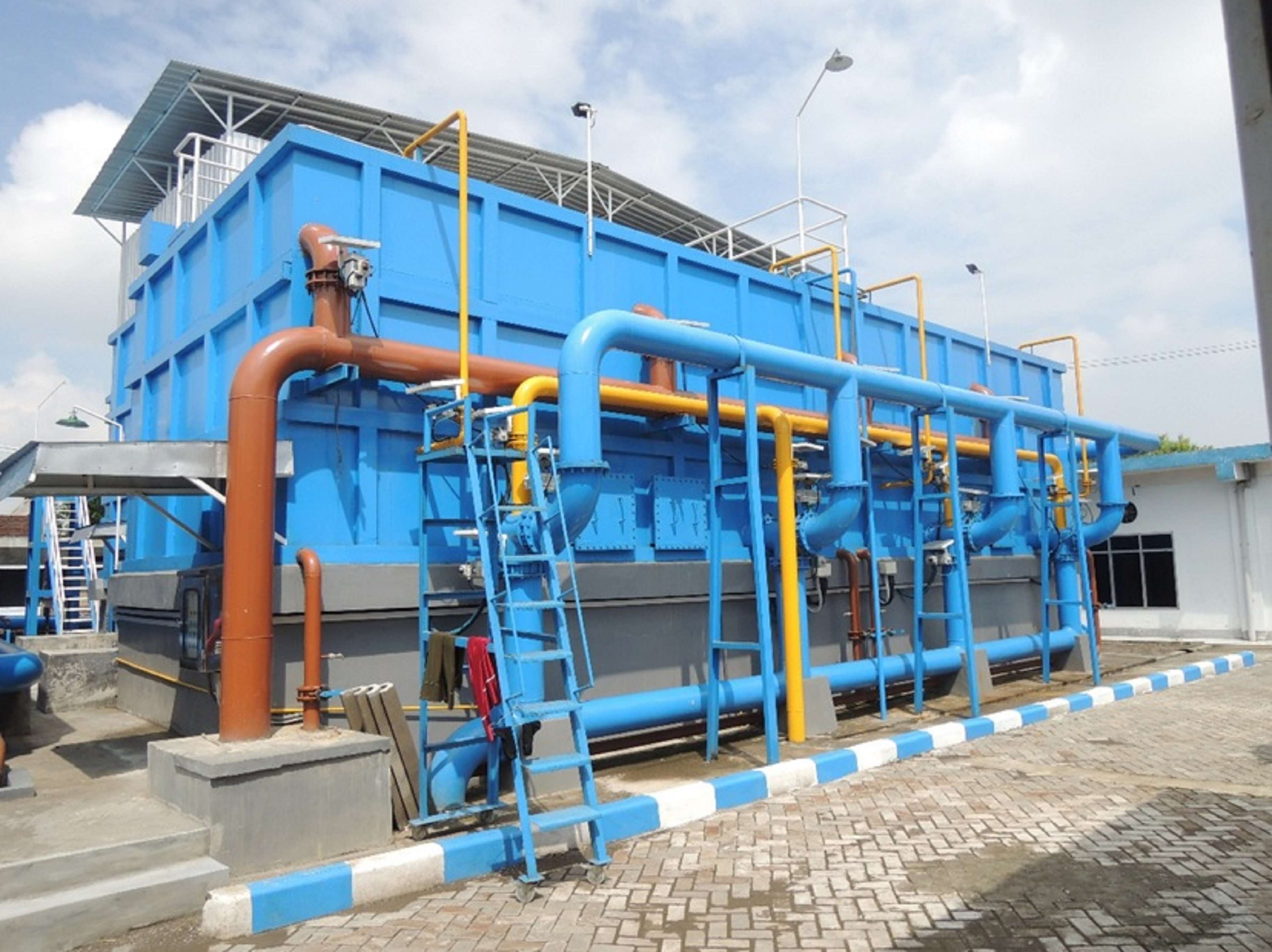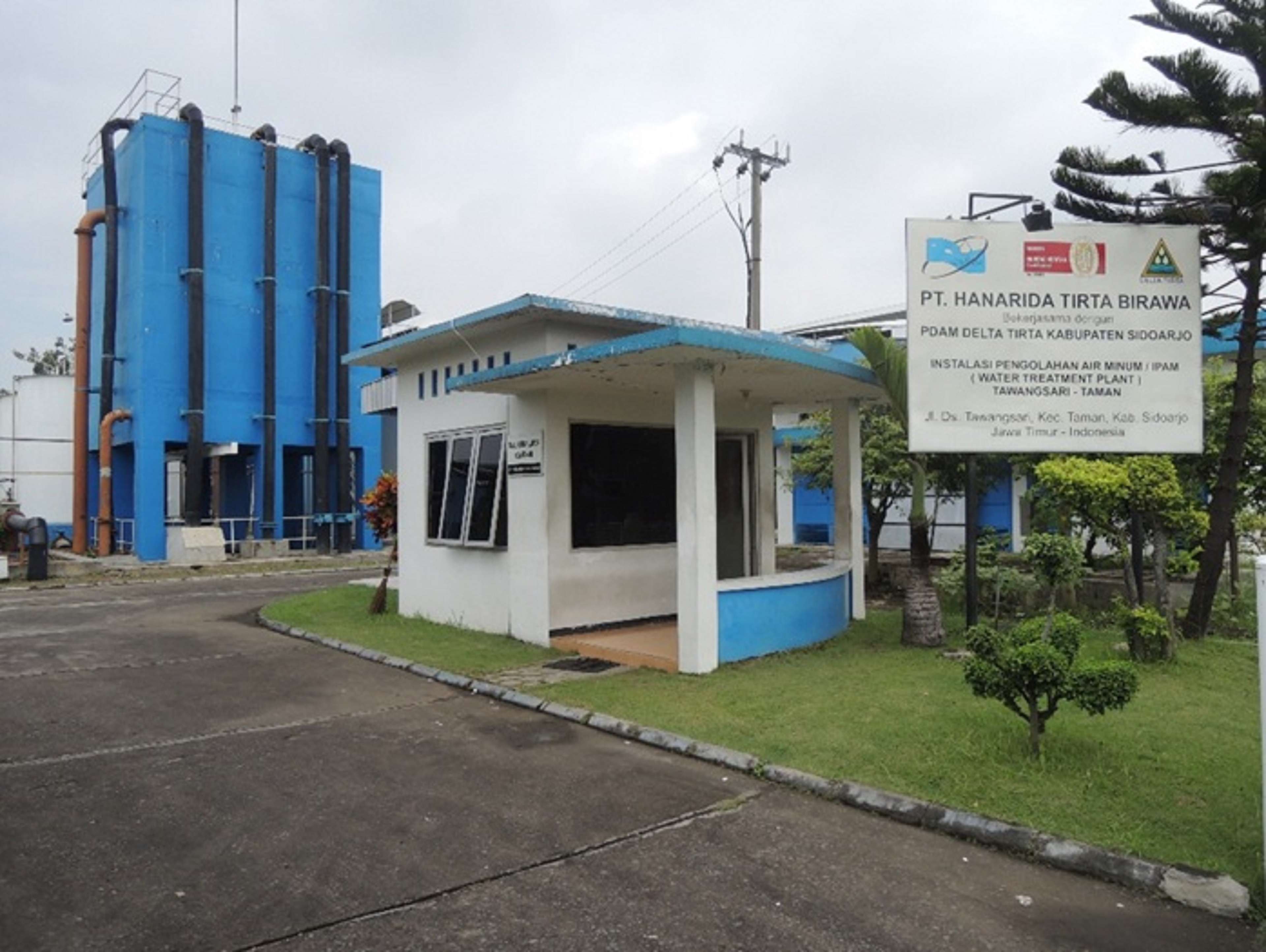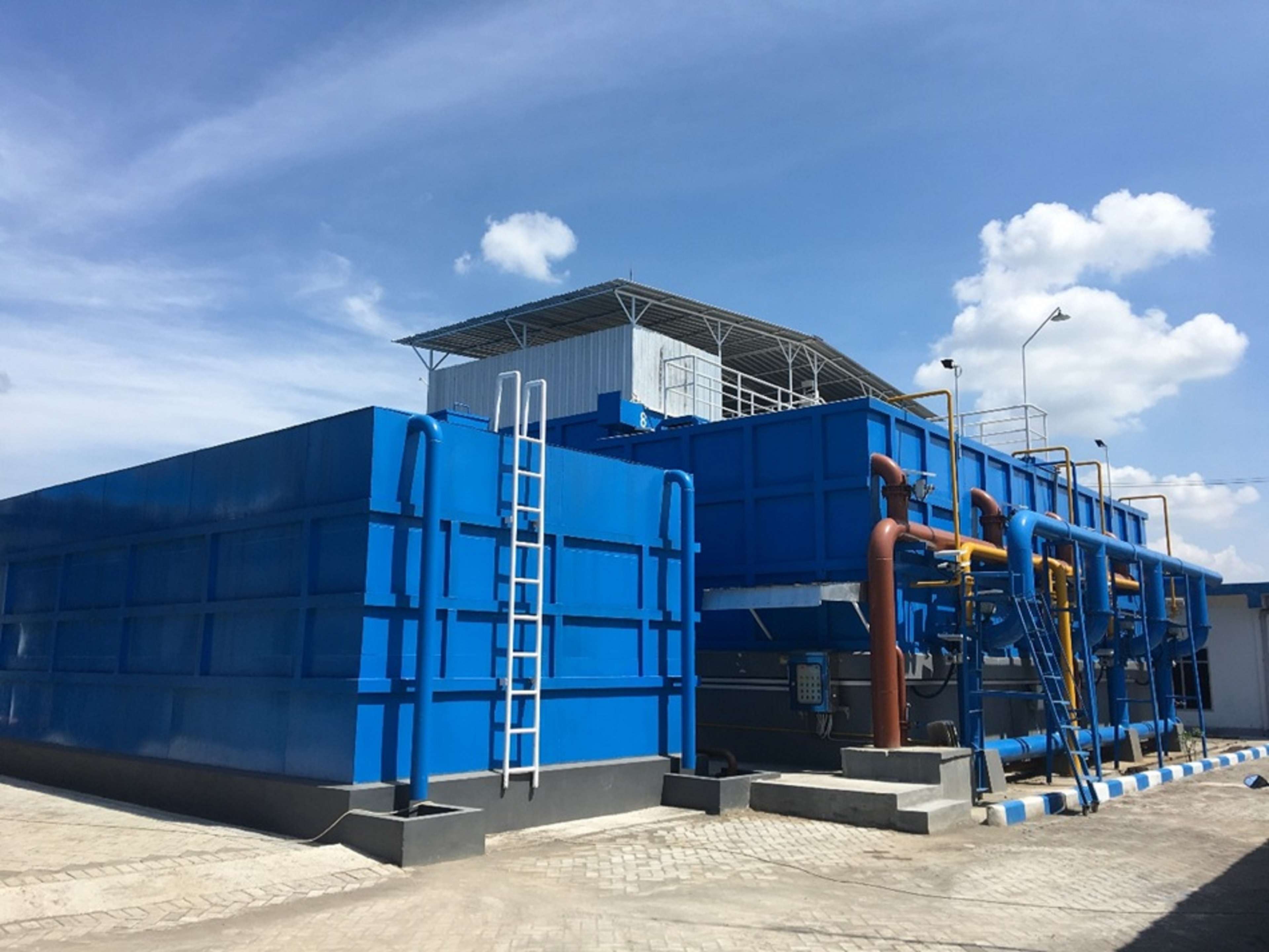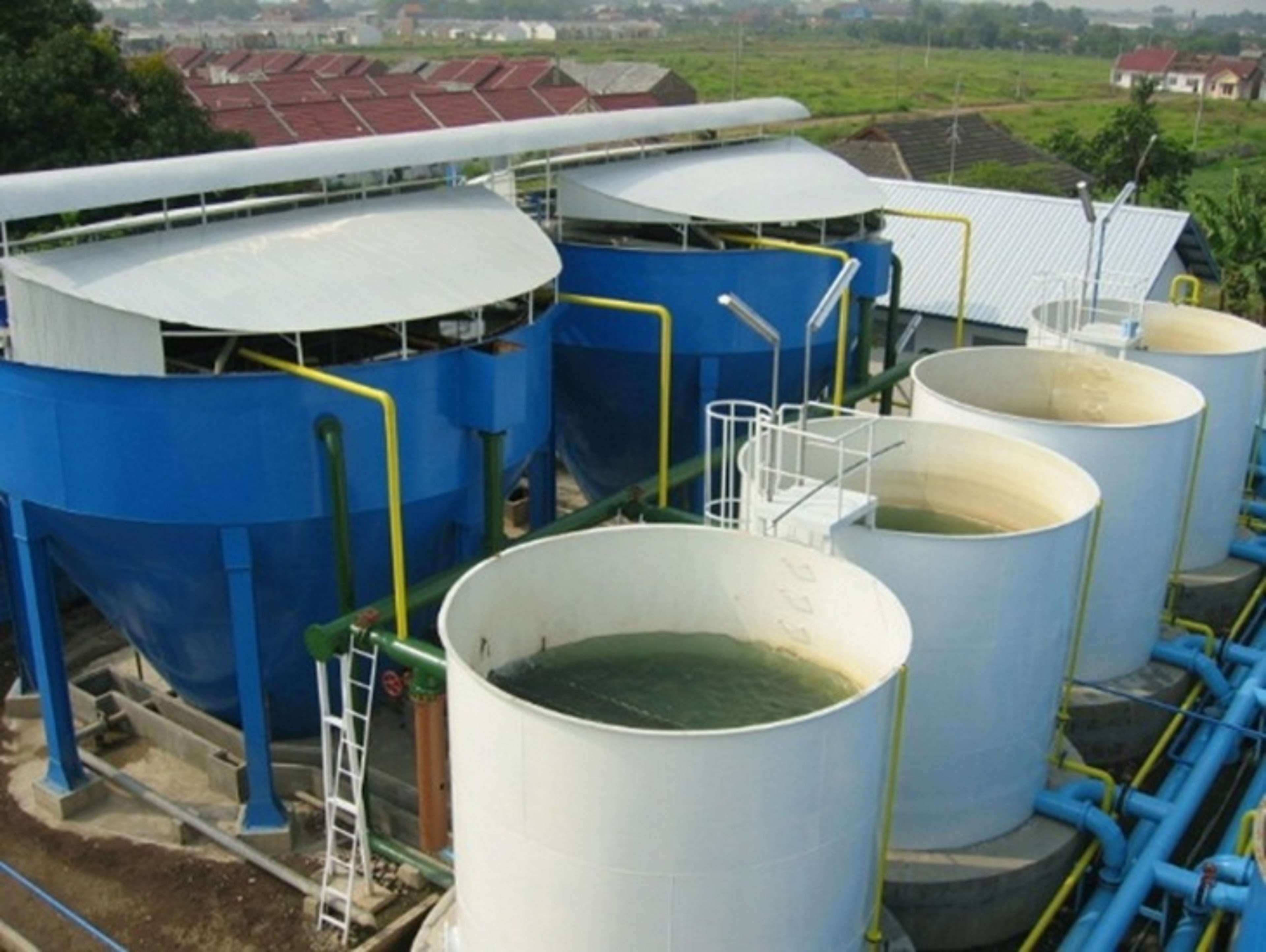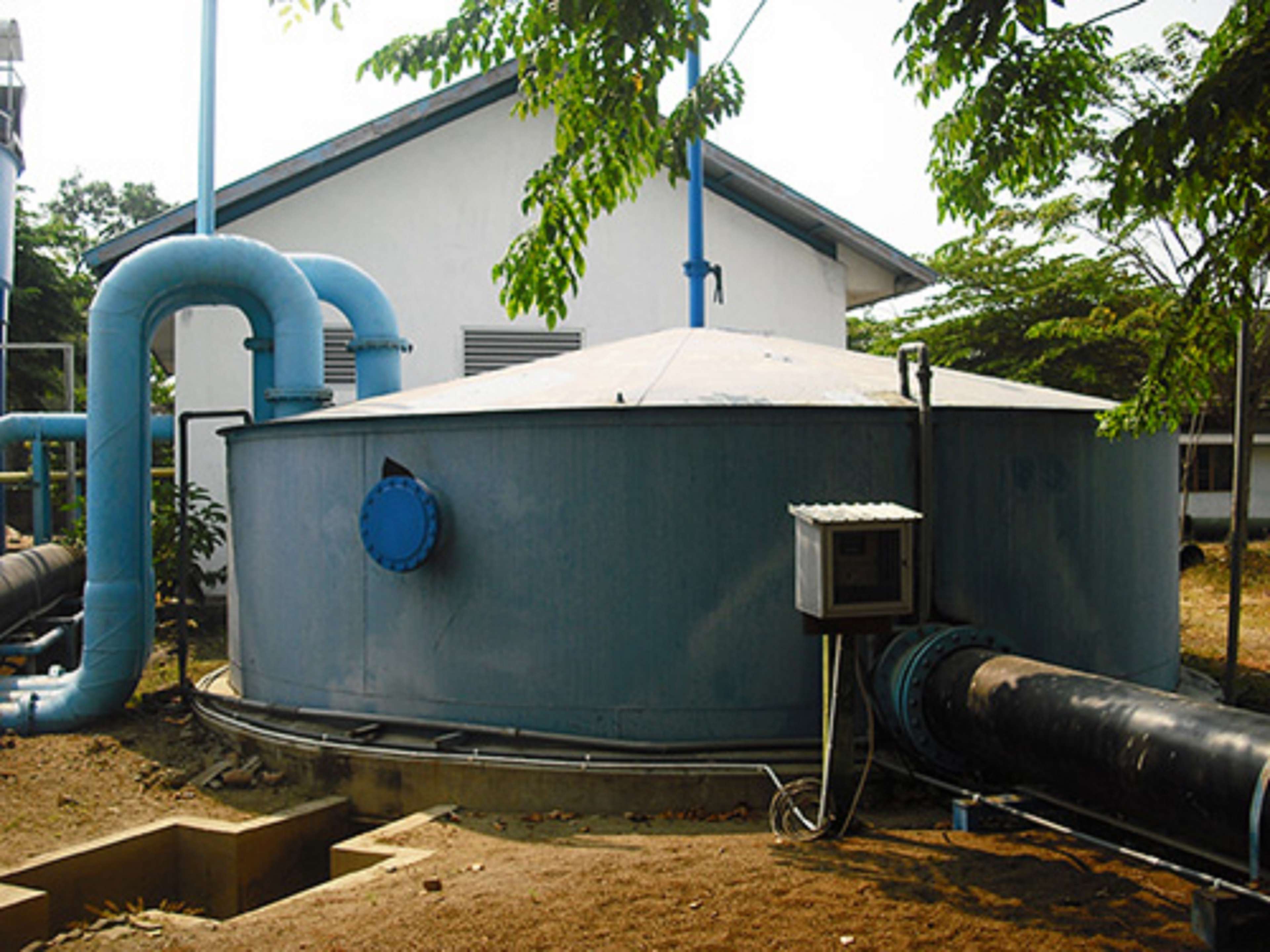 PT Hanarida Tirta Birawa
Location: Kabupaten Sidoarjo, East Java, Indonesia

Description:
PT Hanarida Tirta Birawa ("HTB") was established in 2003.

HTB operates a 600 litres/second water supply concession in Kabupaten Sidoarjo. HTB WTP is located adjacent to TTS WTP. The combined treated water production of HTB and TTS constitutes about 60% of the total treated water production and supply in Kabupaten Sidoarjo. Both TTS and HTB abstract raw water from Pelayaran Canal ("Kali Perlayaran").

HTB had expanded its production capacity to 600 litres/second in October 2016. The expansion works included a new reservoir, booster station and pipelines to upgrade the water supply distribution networks for PDAM Delta Tirta Sidoarjo. The water supply concession of HTB is in its fifteen (15) years of operations.