PT Bintang Hytien Jaya, Indonesia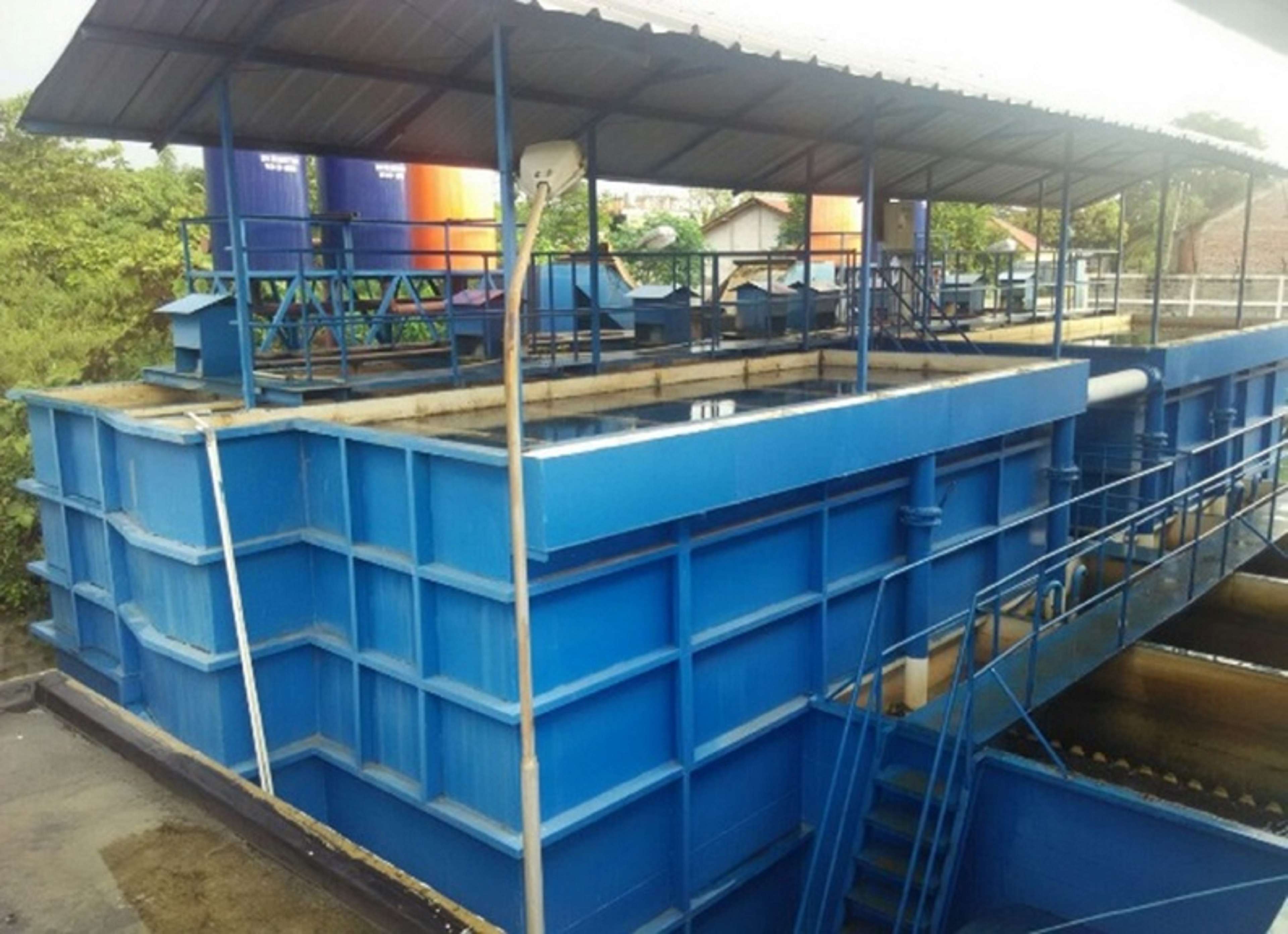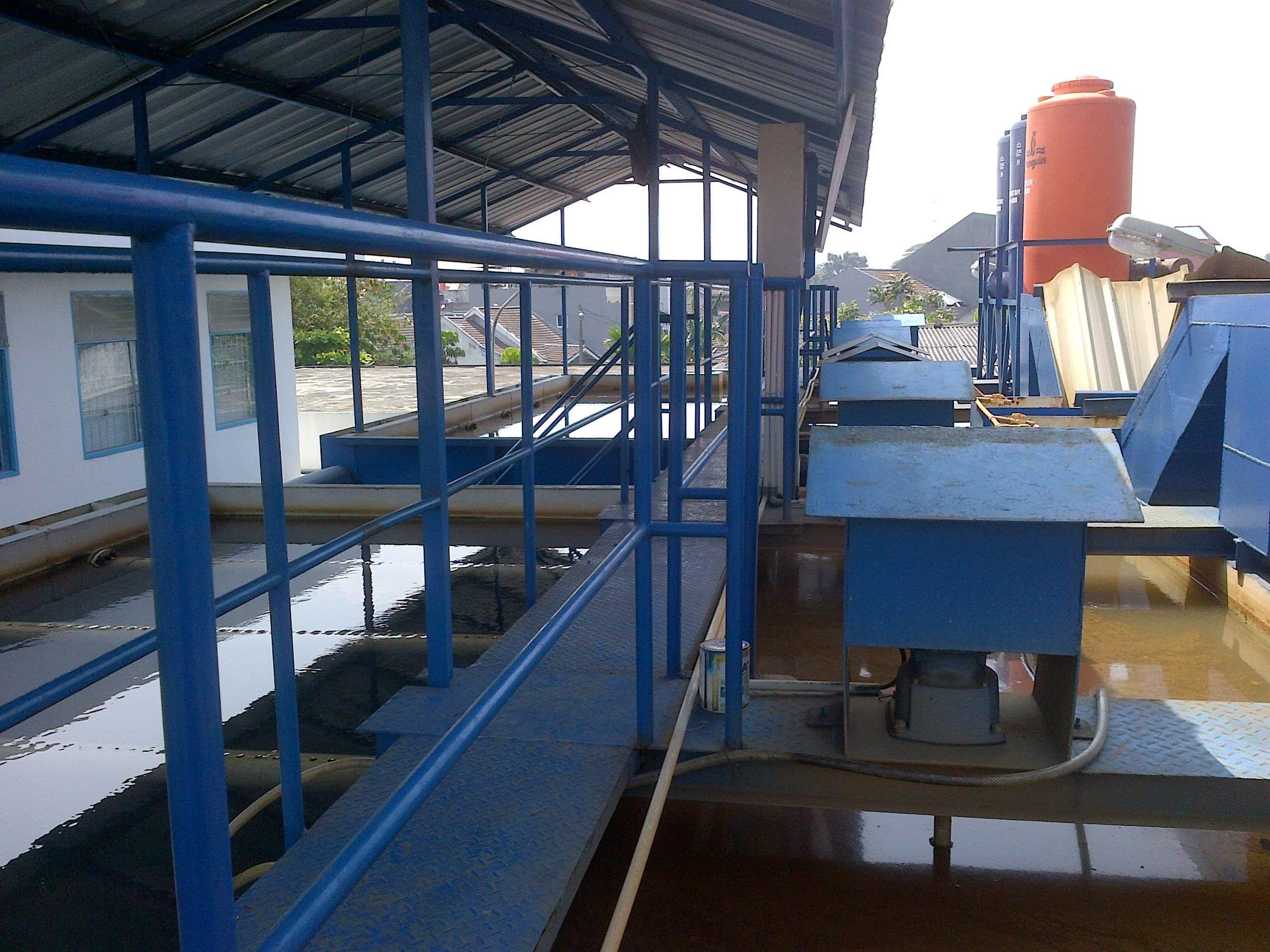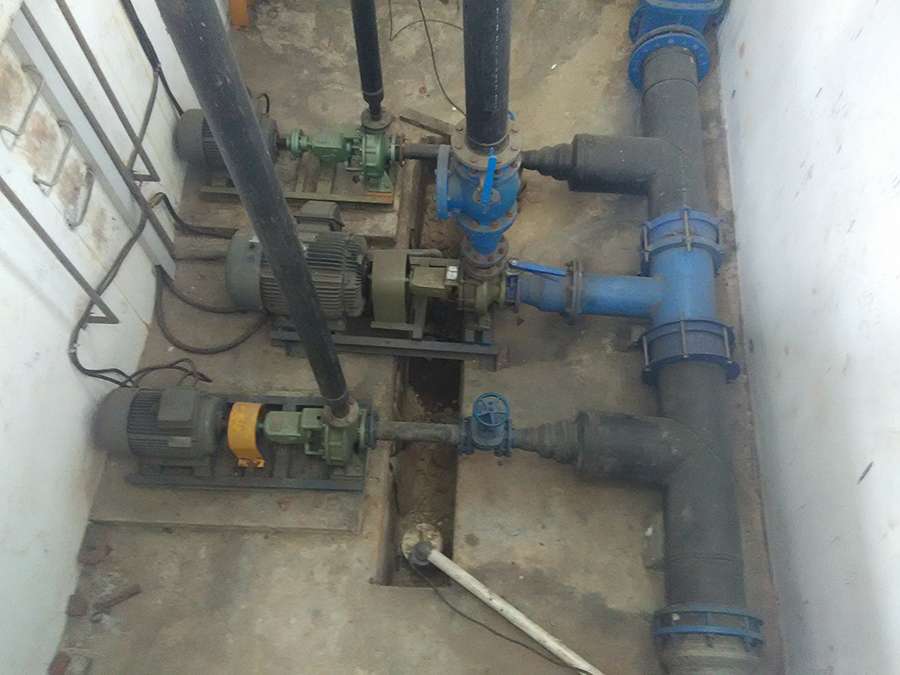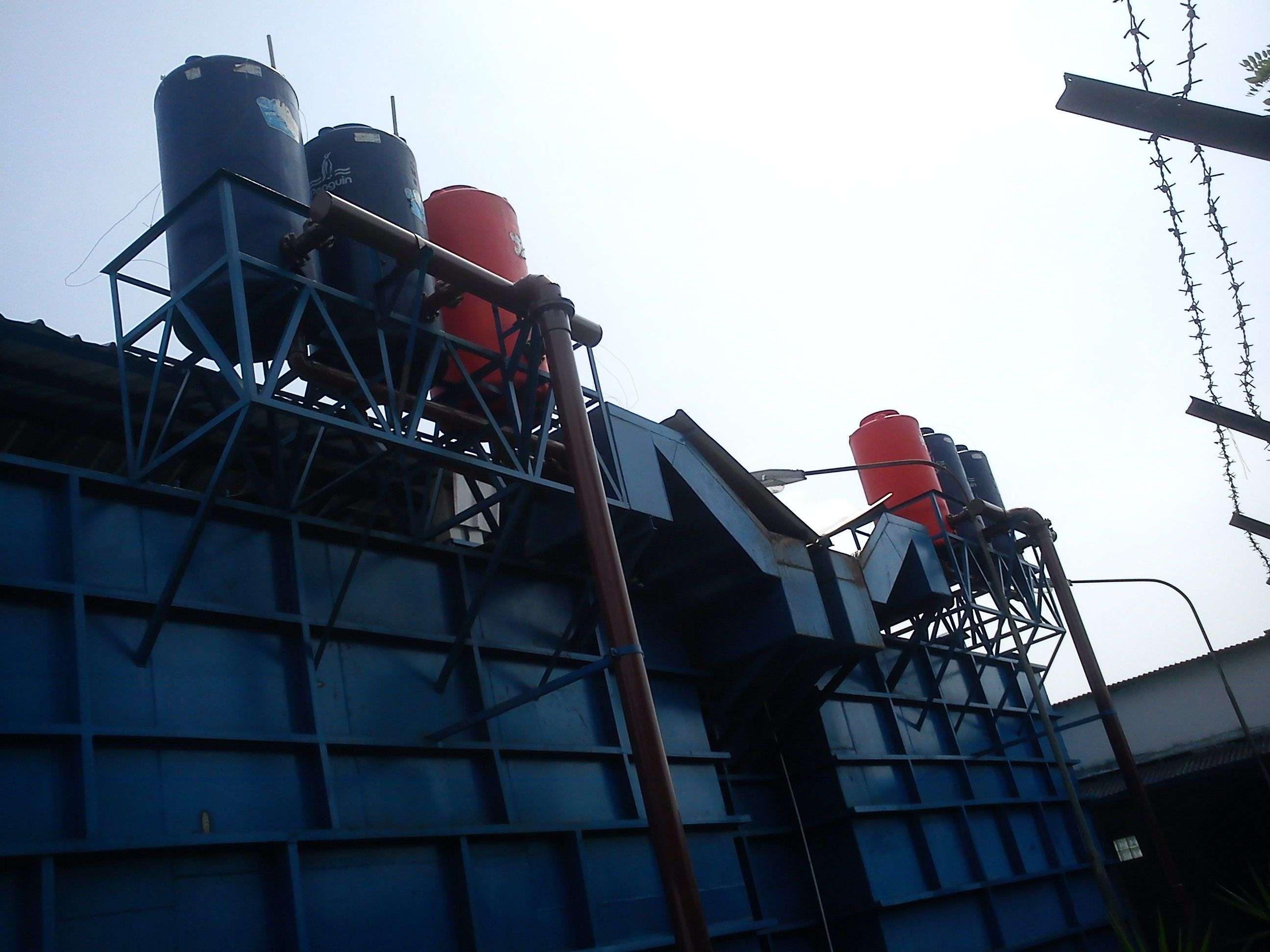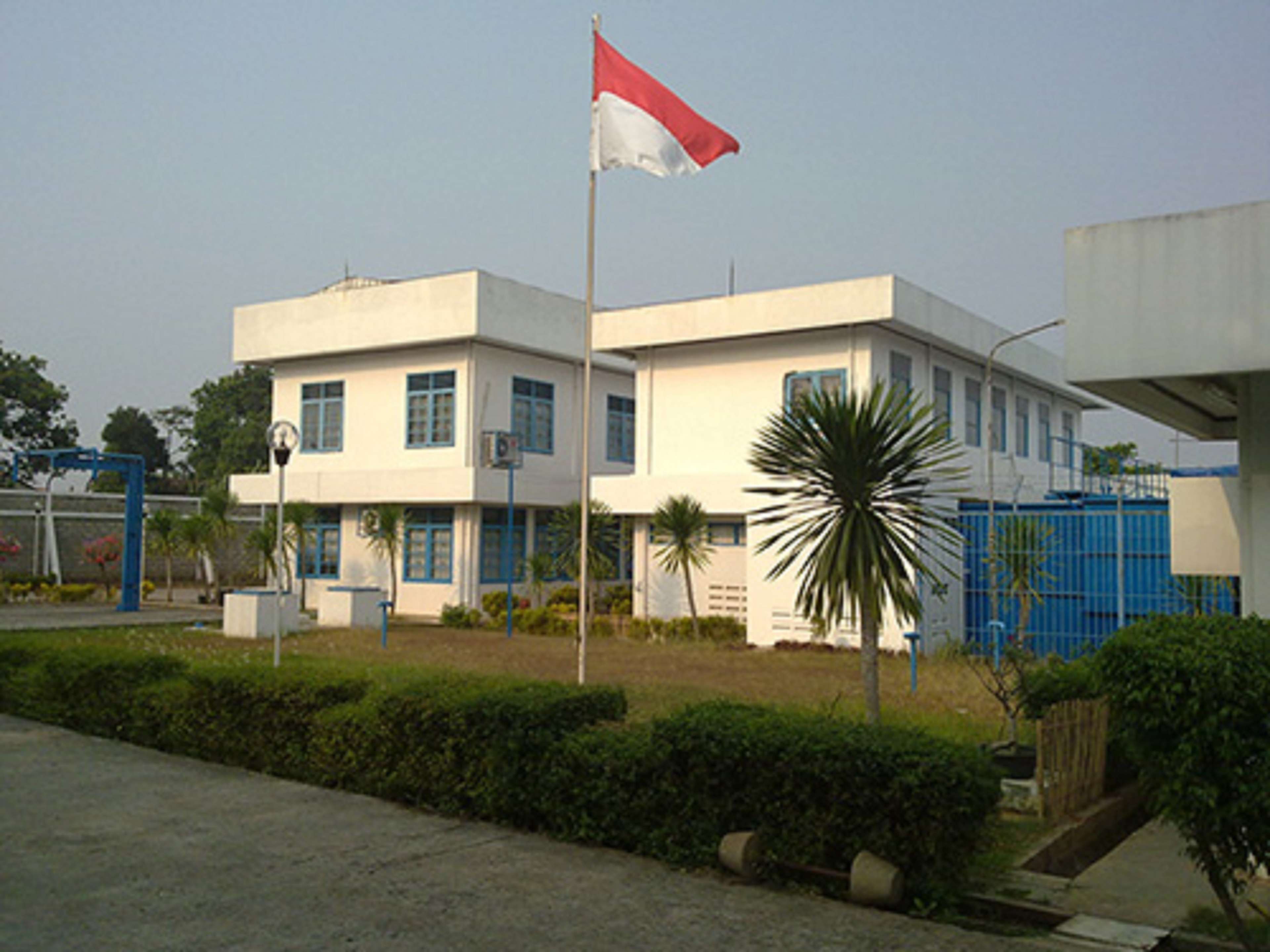 PT Bintang Hytien Jaya
Location: Kota Tangerang, Indonesia

Description:
Established in 1999, PT Bintang Hytien Jaya ("BHJ") operates a 30 litres/second water supply concession in Kota Tangerang. Raw water of BHJ water treatment plant is taken from the Angke River ("Kali Angke"). Kota Tangerang is a densely populated city of 1.8 million people located on the western boundary of Jakarta. Kota Tangerang is also the site of the Soekarno-Hatta International Airport. BHJ supplies and distributes treated water directly to the customer at Ciledug Indah 1, Ciledug Indah 2, Pinang Griya Permai, Puri Kartika, Karang Tengah and PDAM Tirta Benteng.

To date, BHJ has been in operation for a period of seventeen (17) years. BHJ plans to invest considerably to increase the water supply in Kota Tangerang. In conjunction with the above, BHJ water supply will be increased from its current 30 litres/second to 350 litres/second in stages. The discussion is in progress.